Part 1 of This Beat Goes On was as bang-up as expected. Speedy, concise exposition, though the typography recalled early K-Tel commercials, which could be intentional.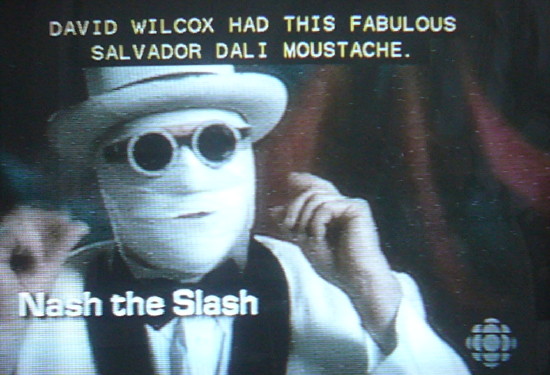 And! (Hater alert!) Jee-ahn Go-meshi's narration was just fine.
Can't wait for the next three instalments. Kudos. And this doc airs the same week CTV Globe Media conceded it can't sell ads on four of its music channels. Could music be a growth area for CBC Television?