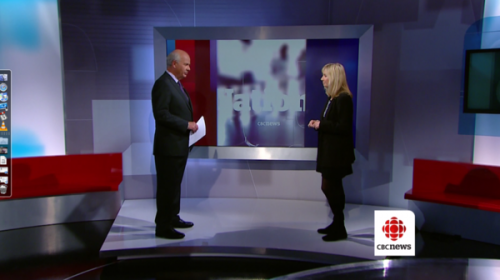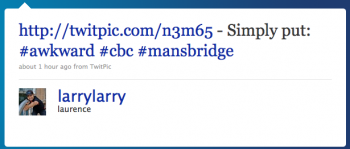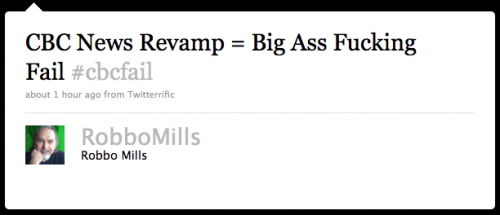 You don't know the half of it. We cut out the Suhana Meharchand nip slip.
Hello, infomocracy. Goodbye, edutainment. How do you do, democrotainment?
We can do this all day if you want.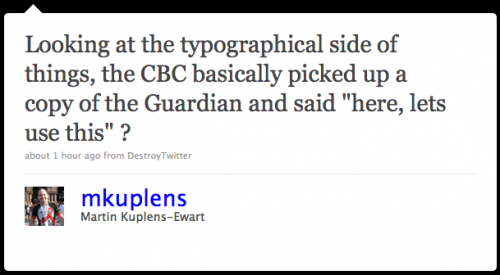 Font? Did someone say f-f-f-f-font?
Tea Makers has been tracking down the genus and species. We have two posts on the subject. One compares the font to a wang, the other compares it to a prenuptial fundraising ritual. More on this as it develops. Typography-based public-broadcasting journalism is part of our new mandate.
Wow, just in time to answer my first question: "Who cares, jagoff?"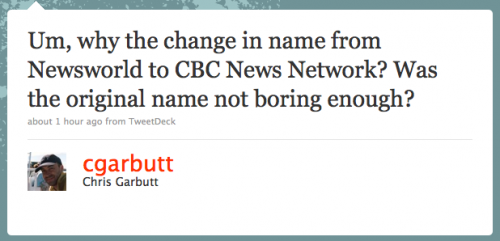 Point well taken.
A name like "cigarbutt" would be much more interesting.
You know it's going to be a hell of a launch day when you can't even tweet the URL of your own Web site properly.
No comment.
OK, that was funny.
Hey hey hey! That's my democracy you're making fun of here!
Show a little respect!