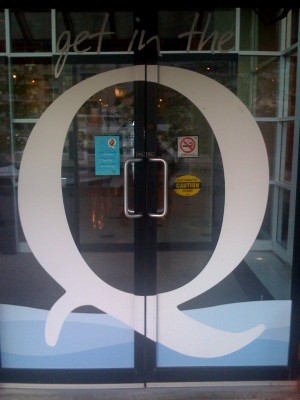 No one at the CBC reads The Tea Makers.
Right?
I asked a simple question – "where is the opinion piece that you say Jian Ghomeshi wrote for The Guardian?"
And that Jian Ghomeshi himself says that he wrote for The Guardian.
The answer to that question would reveal a lot about today's CBC.
Even the way it's being dealt with, when posed to Jeff Keay and Jian, reveals a lot about the current state of the CBC.
It seems that they hope the question will simply go away, and that Maclean's doesn't get wind of it.
Better to trivialize the issue, starting by simply ignoring it.
It's only a minor detail, but of course there are larger implications.
What's the CBC afraid of?
The truth?