President Hubert complains that funding cuts will compromise the CBC's ability to fulfill its mandate.
That warrants a pause for thought.
Is everything the CBC does of vital public interest?
Aren't all the spin-offs of a public broadcaster already out of control?
Isn't having a lousy news channel and chasing celebrity enough of a compromise?
Will our nation survive without Bold TV and Radio 3, or Radio 2?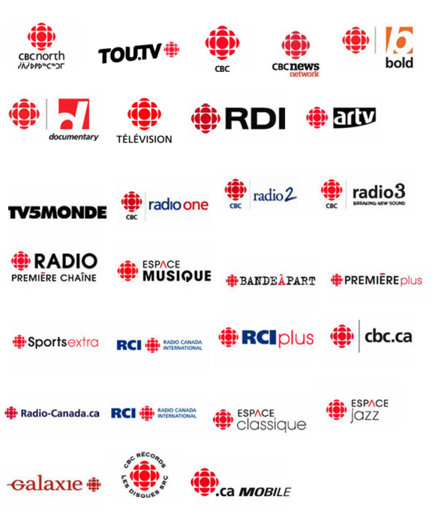 How many of these services did the founding fathers envision that taxpayers should be paying for to ensure that there was public broadcasting in Canada?
Will the day ever come that the CBC says
"Thank you, we have all the money we need to fulfill our mandate"
"We've sent all our executives and managers on free courses to Harvard, so we're good, thanks."
"We can't think of anything more to do because so many other broadcasters are already doing everything."