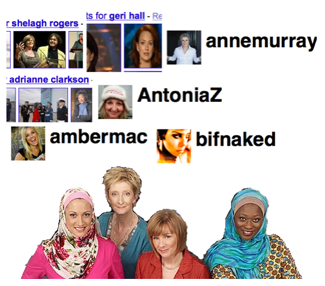 It could be a lot of fun and very interesting if Mary Walsh were to actually produce a Canadian version of The View.
So many fascinating women to choose from for the panel.
But the question is, would they be capable of interviewing Al Gore, Woody Allen, Salman Rushdie, Hulk Hogan, Billy Bob Thornton and Harrison Ford?