Being Erica closes up shop for another season Tuesday night.
Will it be back next year? Who knows.
But the show sure went the extra mile for their fans, keeping up a "blog", which recently showed the mesmerizing Erica totally smashed and yet still standing, explaining her "sure-fire coping recipe for immediate stress relief" (high-larious).
And unless you're a true fan it would have been easy to miss another web-only feature from the production company:
"Question: If you could go back in time to any point in your life, what point would that be? Why would you choose that moment, and what might you do differently?
We asked that question to some familiar faces and some up and coming Canadian performers and here's what they said:"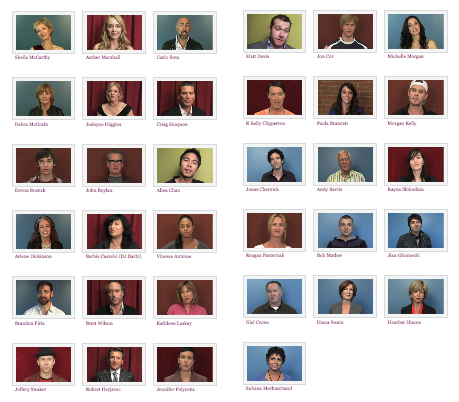 Few people will take a moment to hear the responses, but those who do will be rewarded with some quite profound and moving stories.
Can recommend Andy Barrie, Heather Hiscox, and the ever obsequious Jian.