If you haven't already, be sure to take a few minutes to look at the awesome awesome photos taken by CBCers for the photo competition. This is some hot shit, taken by some great friends.
Here's a sample, but go and look. Don't be shy, it's kind of work-related, innit?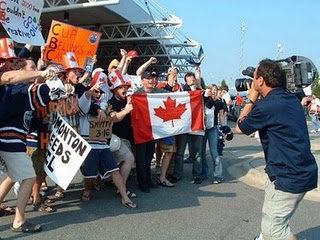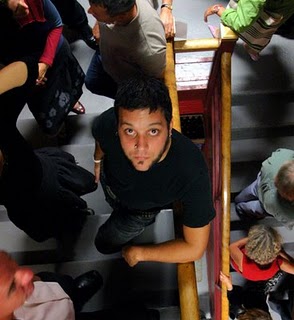 ps – shout out and farewell to Roy Harris, whose wetware knowledge of the CBC beat any computer database. You will be missed.