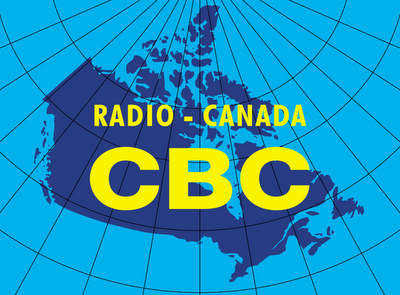 The CBC no longer sees itself as just a broadcaster.
Even The Broadcast Act of 1991 is so … 1991.
It states that the mandate of the CBC is to be "the national public broadcaster .. (to) provide radio and television services … in English and French". It doesn't say anything about the internet.
For all intents and purposes, the CBC has no business being on the internet.
It's a broadcaster, just as the name states.
But reading further in The Act we see that the CBC is to be "made available throughout Canada by the most appropriate and efficient means and as resources become available for the purpose".
Ah, now it's in the internet business.
And spending millions to be there; partying like it's 1995.
So it has become more than just a broadcaster, it has also become a publisher.
A publisher of all the gripes the population has about the CBC.
And of news, weather and sports information, almost in direct competition with newspapers.
The CBC hasn't just beamed its programming via the internet. It has now created a new printed version of itself as well, and so is no longer only a broadcasting enterprise.

But it'll probably keep the name for a while longer, as a quaint reminder of its historic roots.