Sent to me by Allan.
Enjoy.
~O
Quite the coincidence yesterday with all the promotions and shuffling of news control at the CBC.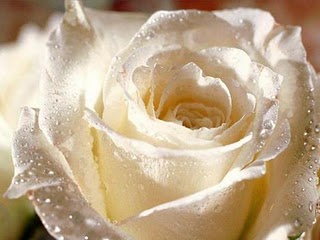 And it spares you the trouble, Hubert, of responding to my earlier post. You need only point to the excellent coverage by Tod Maffin at insidecbc and say "there's your answer. Something is being done."
But Hubert, it's so clear that your people just don't get it.
It would be easy to make mincemeat out of the remarks by both Stursberg and Cruikshank. There's a mindlessness, a hollowness to what they're saying.
And nothing underlines and betrays it more than the very last section of Tod's coverage in the three posts he devoted to it.
What's the status of Magid?
The Magid consultants will continue to be involved in research, training and strategies to support our evolving breaking news strategy.
That word Magid is the equivalent of spitting (figuratively!) in the face of every person involved with CBC News.
It's nothing less than astounding to think that an organization with thousands of employees – talented, smart, dedicated, loyal, mature, serious and responsible, are being told that not one of them is up to the job, and that someone from outside, is needed to fulfill the mission of the company.
I'm not buying it.

No one is buying it. Except the people who were promoted.
Because, my friend, these decisions have come from the same people who brought us to the dismal state they only now begin to acknowledge. They long ago lost the confidence of their armies. People don't trust their judgment, and find nothing that speaks to integrity. It's all flim-flam, as if to distract from their incompetence.
For how many seconds did they think they were fooling anyone yesterday?
And it's all too obvious to see where they're going with it. But copying others is not leadership.
It's over for those two men.
The sooner the CBC is rid of these pretentious, lazy sell-outs the better.
And absolutely everyone who cares about the CBC knows it.
Absolutely everyone.